Well its been years since my first Tactical item and addiction just got out of control…
 I am not here to compete with real reviews out there and there is many good reviews on all the items you see in here…
I am just sharing pictures of cool tactical items and love to update my blog with new gear.
So if you have items which you don't use or want to try something else, then feel free to drop me a mail… No promises, but worth a try.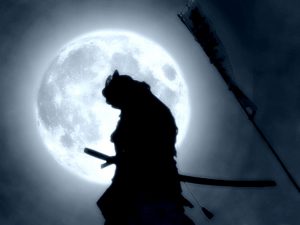 Why this webpage now ?
Many of you who visits here already know me from my other free blog site.
The first blog site i had is down and closed and not working any more, so i had to open another blog site which is okay but not my liking… and i hated that the name of the site was so long but its free and so there is no complain.
I wanted something i could call it mine, so this is it… Please bear with me cause i am totally noob in web thingy and just trying it out first time.
So in the meantime i will still have to link all the tactical gears from the other free site cause its just easier for now, till i get better in webbing.
So please press above on the fan called "Tactical Gears" and get inspired or see the items in different angle…
.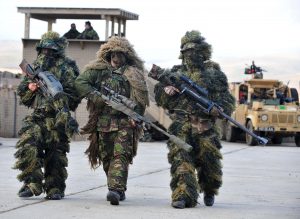 What We Offer
First of all this is a NON-Commercial, private platform from Collectors / Soldiers / Air-softers / Hunters / Security for other Collectors / Soldiers / Air-softers / Hunters / Security…
I have often found hard to find pictures of majority of items from all angles and sometimes i try to give a comparisons which might help you decide or get some new inspirations…